The Castle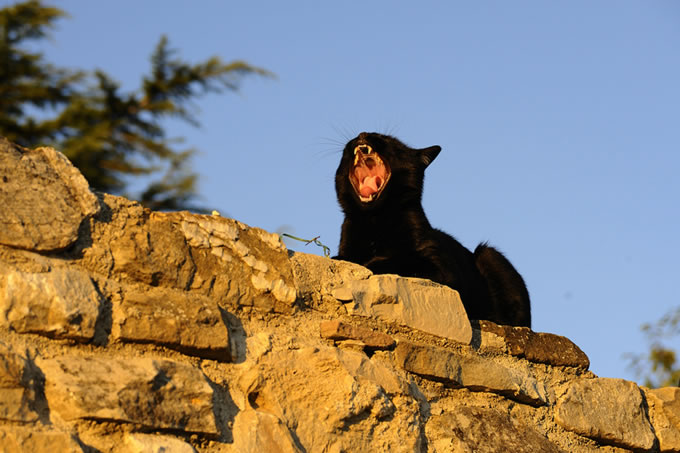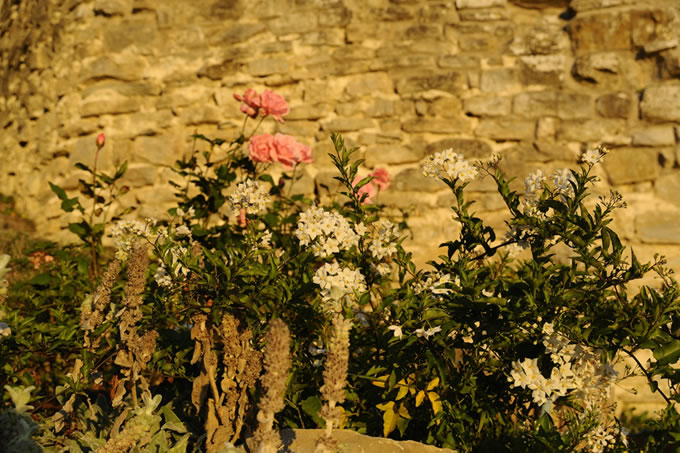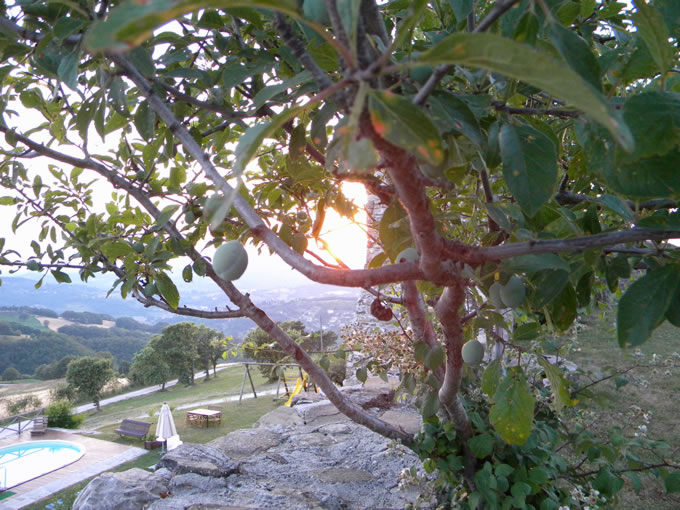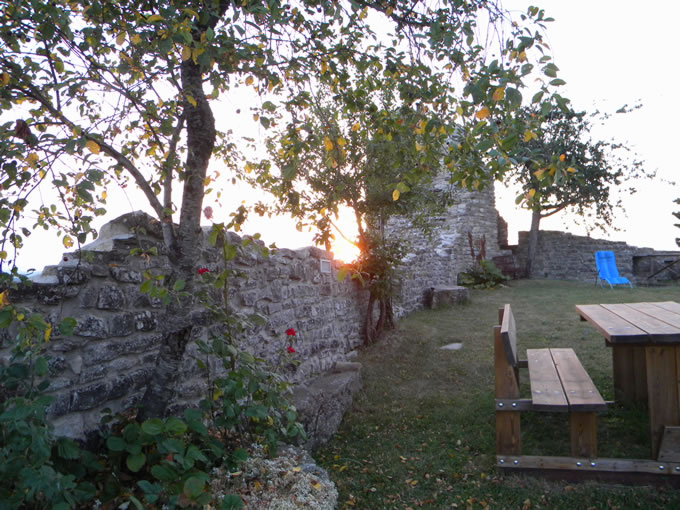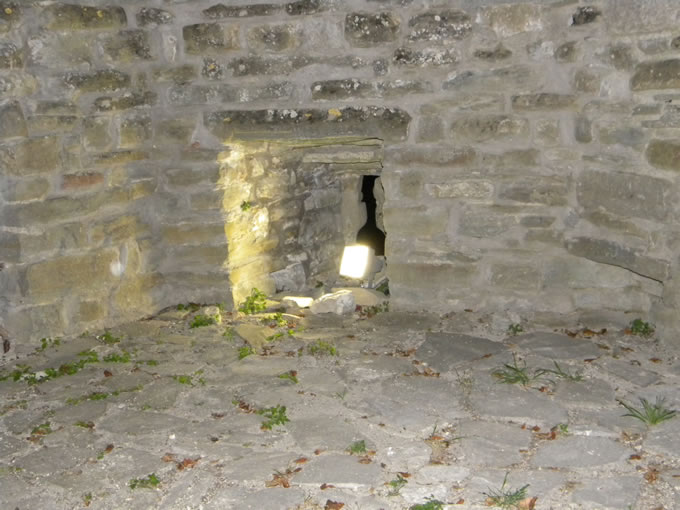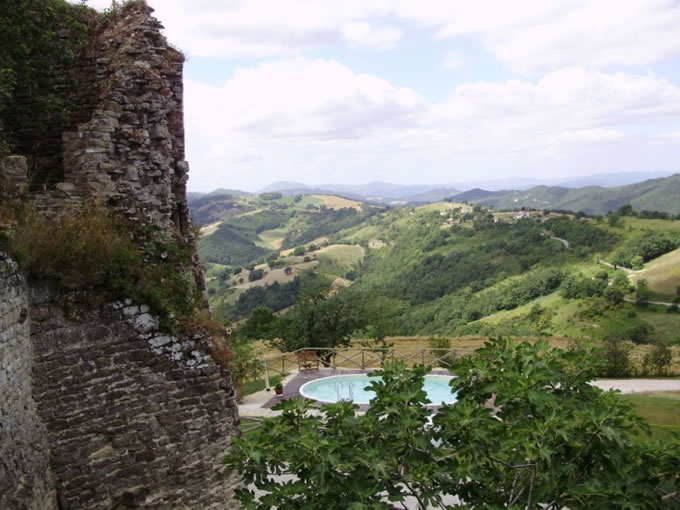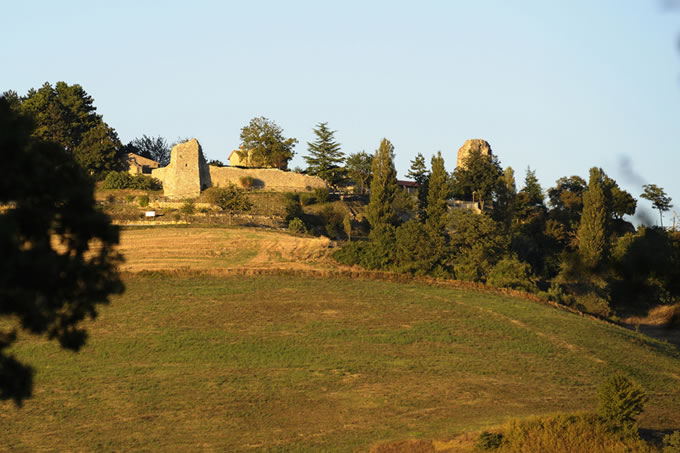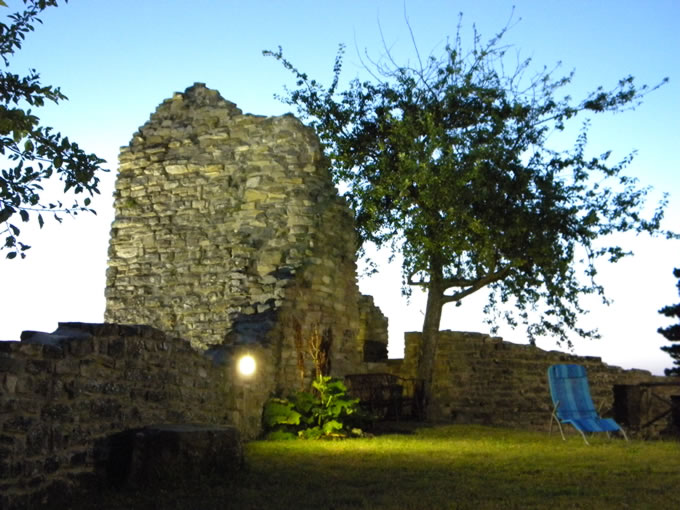 The castle in Old San Benedetto is a few hundred meters from the remains of the monastery of St.Benedetto built on the hill Pillio and was ceded in perpetual lease to the municipality of Gubbio during the war with Perugia in 1257.
In 1283 the lease assignment was confirmed by Bishop Jacopo.
Since then, the town of Gubbio by his supervisors makes the castle of St.Benedetto be more efficient because – although located in the hinterland – was a bulwark against the invasion of our territory from the north.
In 1384 , during one of the many border wars, a woman, Vannuccia, carries messages from the castle to the municipal authorities.
Restored in 1411, attacked in 1431 by Nicola della Stella (aka Nicholas Fortinbras ), was the headquarters of the Captain Bernardini Pietralunga when besieged, carrying a large bomb in 1432, again assailed by Nicola of the Star in 1433, was another woman, Nese, to communicate the news.
The castle of St. Benedict in 1700 was owned by Mr. Giordani.
During the Second World War, in 1944, was the stronghold of the German army and was bombarded by the British and Polish resort located in Sioli.
The earth and the block were affected in a non- severe. In the event of war was killed a German soldier, who was later buried near the cypress trees in the interior of the castle walls.
In 1950, the body was exhumed and transferred to his homeland.
This castle, of which there still remains majestic tower with a flared base and unique gateway to 4 meters high, parts of the walls and towers at the corners, is situated in a lovely top from which you look at a Magnificent Landscape, you can see the remains of Castel Franco, the Palazzo di Sesse and il Castello di Piazza.