Farmhouse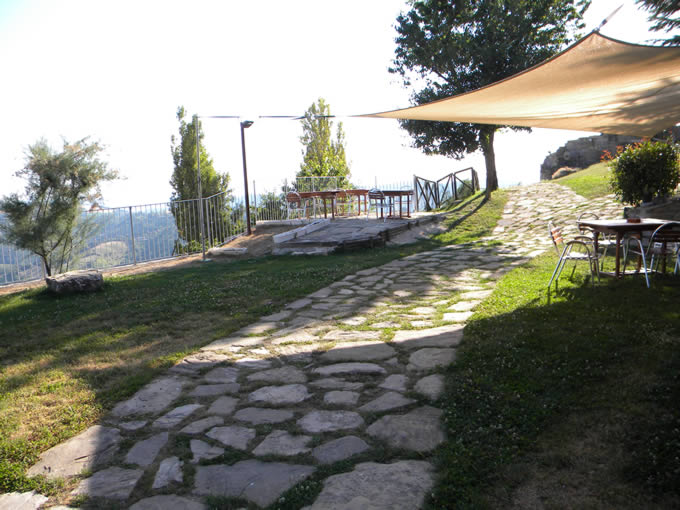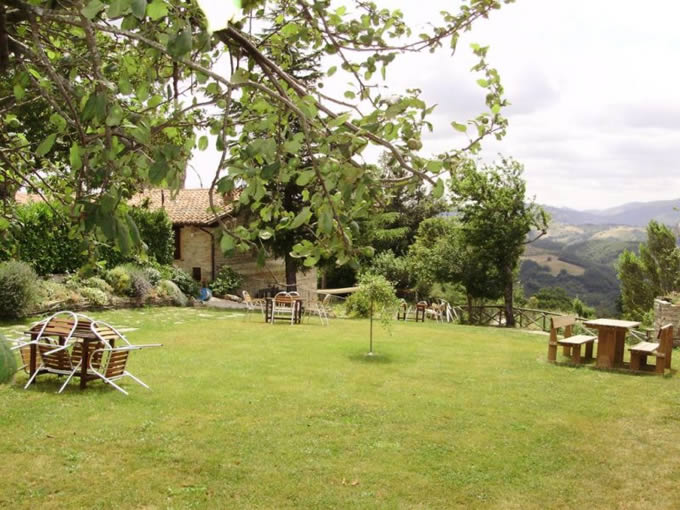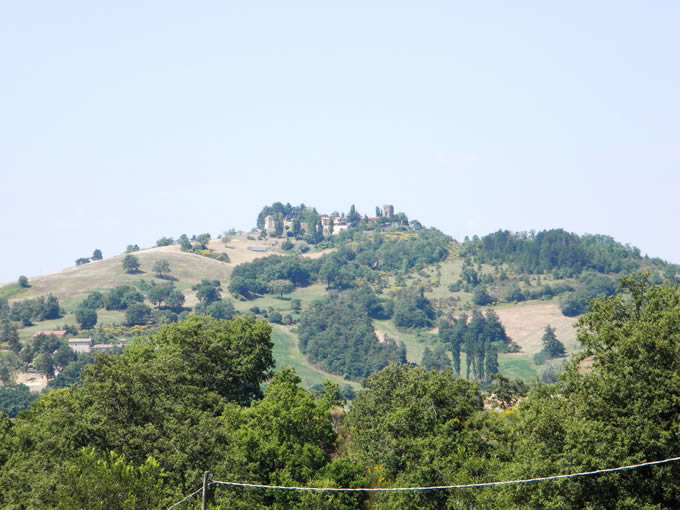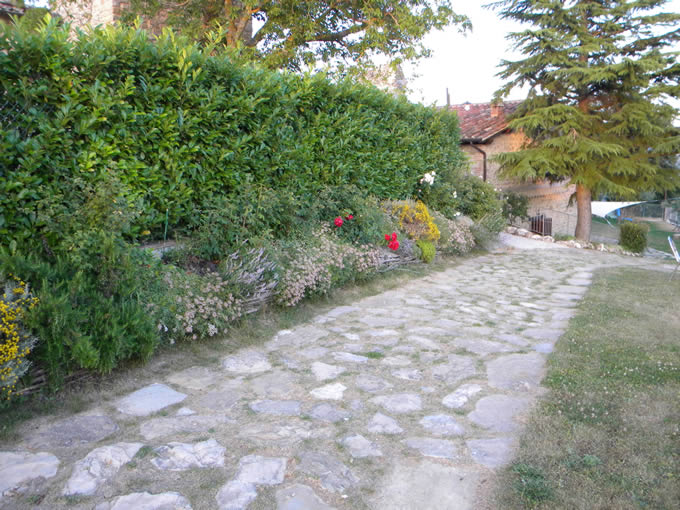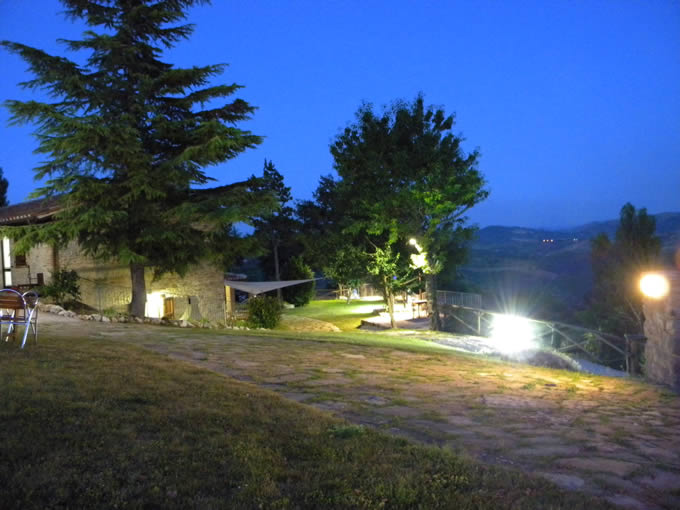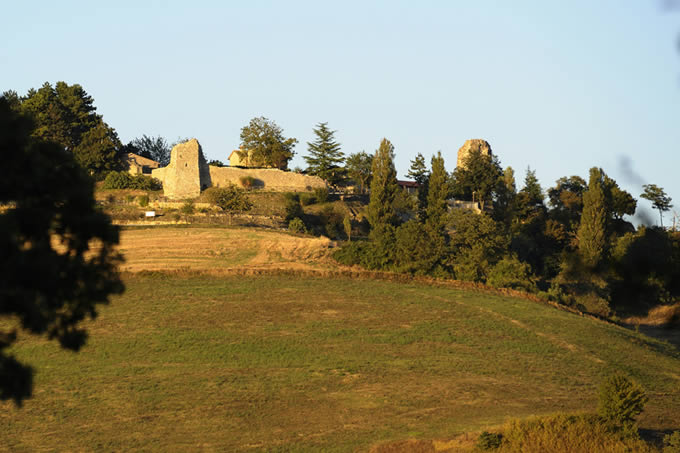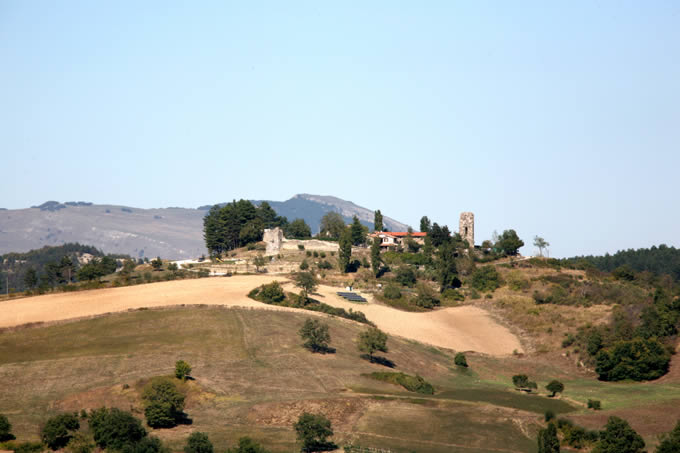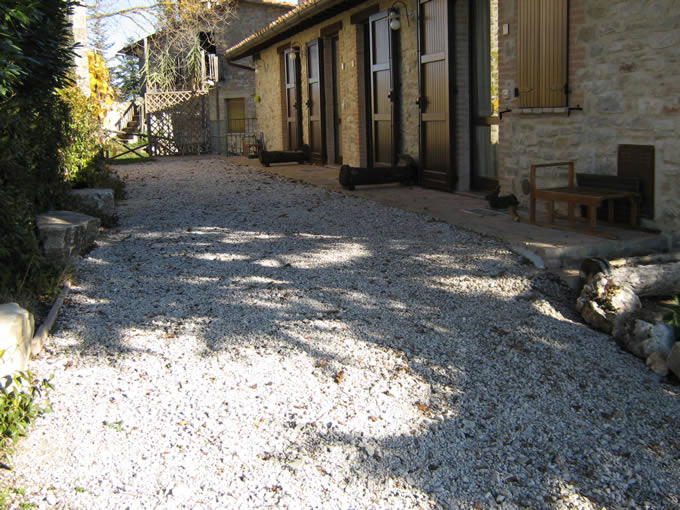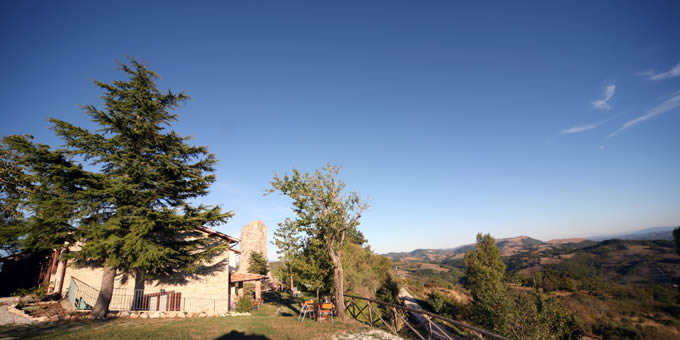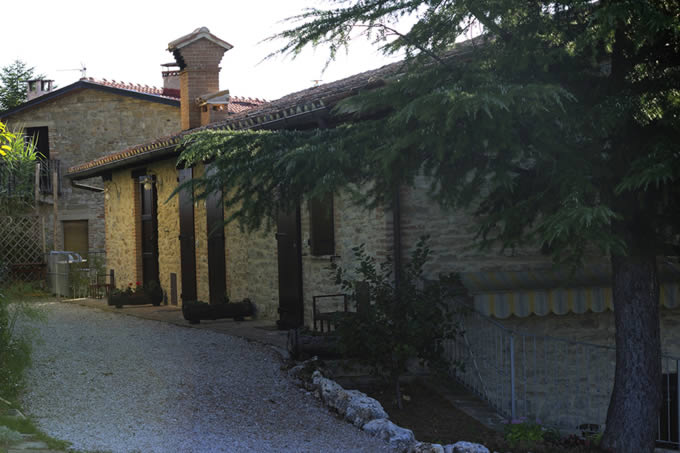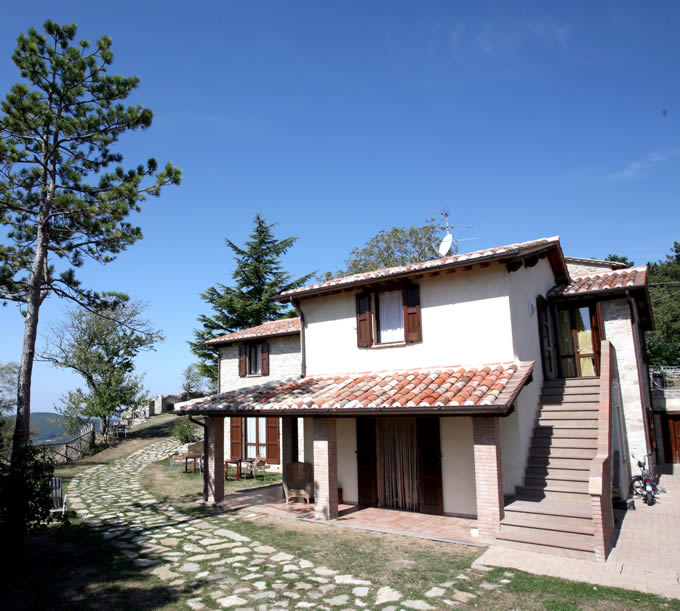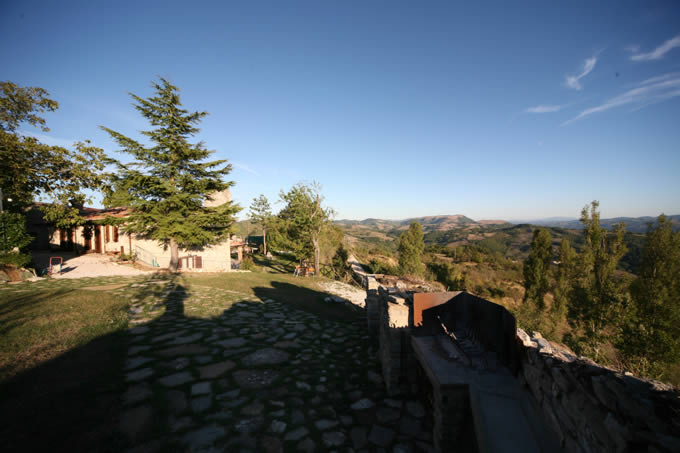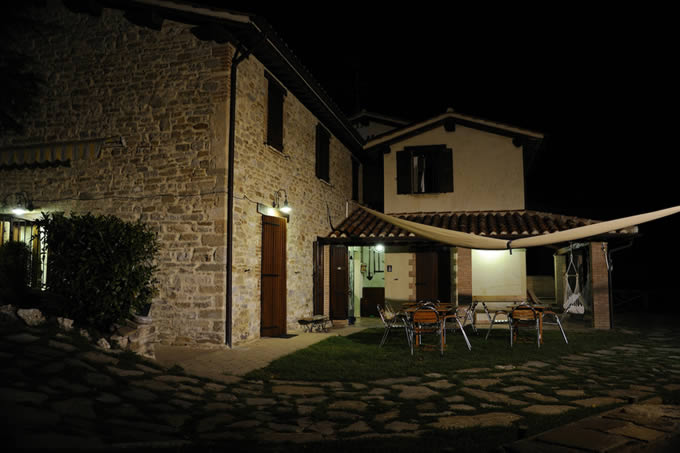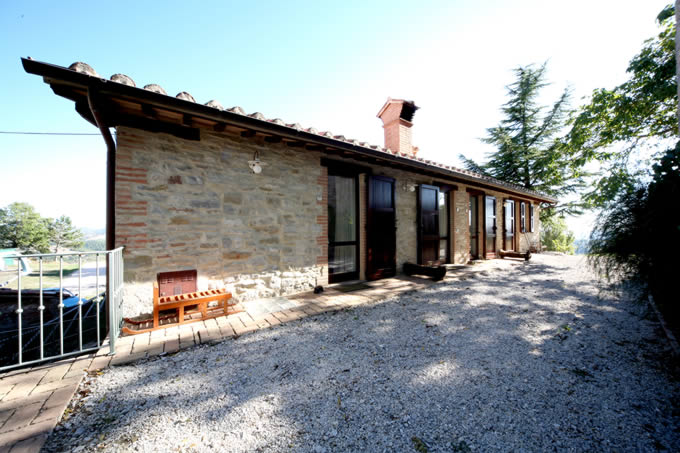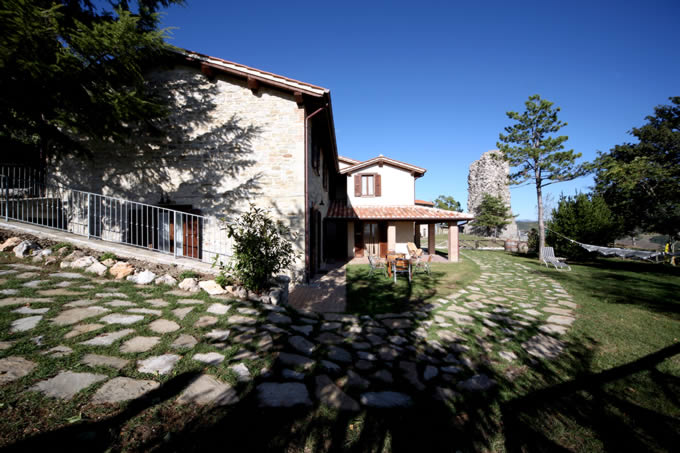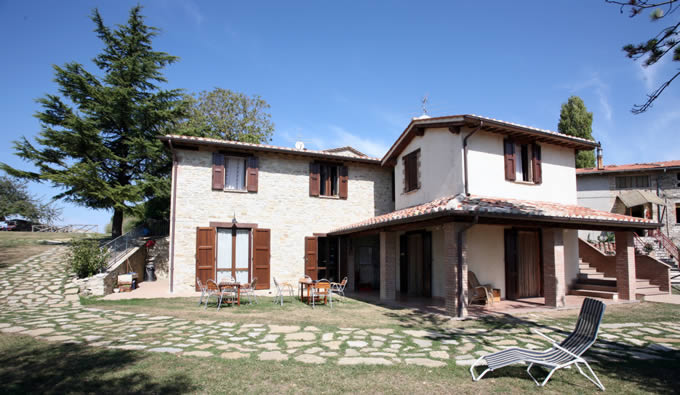 The Farmhouse Borgo San Benedetto is located in Gubbio and is located at 'inside the walls of the castle of the same name: the Castle of San Benedetto Vecchio, ancient bulwark against invasions nell'eugubino that throughout history has suffered attacks and restructuring and which still exist today remains majestic.
The structure for its particular and evocative location within the walls of the castle, offers its guests a cottage completely renovated in respect of the Umbrian tradition. Just 3 km from the picturesque village of Pietralunga, the farm holiday is located along the route of the pilgrimage of St. Francis.
Its location at 800 meters above sea level enjoys a panoramic view of 360 ° on the 'Tuscan-Umbria-Marche Apennines, in fact, are clearly visible in the mountains Nero, Catria Bove and Fumaiolo.
The area has a pristine nature famous for its wood products (cherries, mushrooms and truffles), rich in wildlife, ideal for walking, hiking, mountain biking and horseback riding.
The accommodation, very friendly, is made up of apartments and rooms that can be adapted to the needs and number of guests.
The apartments, including one with disabled access, has a kitchen, bedroom with bathroom, private entrance and outdoor space.